VIDEOS
2022 NEW 2ND OFFICIAL VIDEO IN ISOLATION ROCK EMPORIUM BRUTE FORCE
Ian Parry's Rock Emporium 2 Brute Force official video – IN ISOLATION – YouTube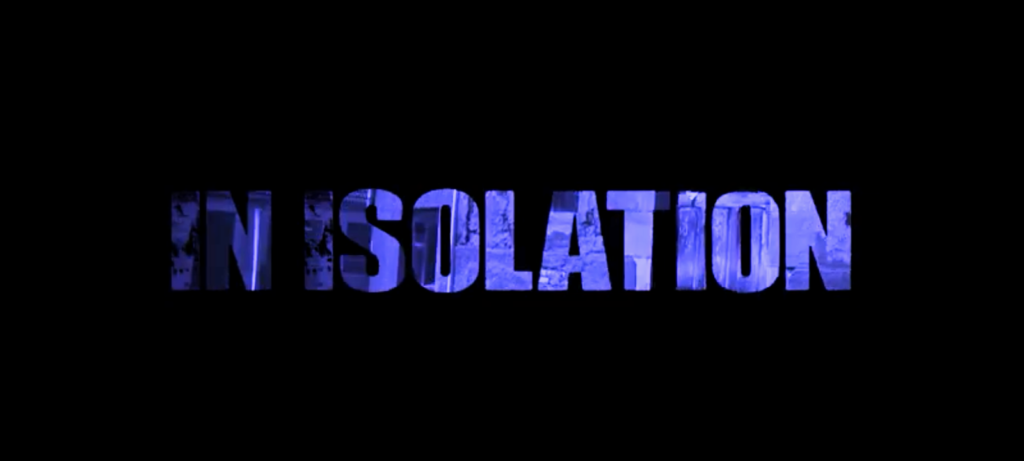 In Isolation is the 2nd video taken from Ian Parry's Rock Emporium 2 Brute Force album. This powerful melodic classic metal track was written by Bob Wijtsma (music) & Ian Parry (lyrics & vocal melody). The video also features the very talented musicians whom performed the music on In Isolation from the Rock Emporium 2 Brute Force album: Ian Parry – vocals Bob Wijtsma (Ex-libris) – guitar Kris Gildenlow )Kayak/ Pain of Salvation) – bass Jereon van der Wiel (Odyssice/ Rock Emporium) – Keyboards Sander Zoer (Delain) – drums. Filmed on location in the Netherlands by Lars Wijtsma & Ian Parry in France. Special thanks to Rob van Dalen location manager in the Netherlands. Video editing Francesco D'Acunzi at Mess Lab studios Italy. (C) Non-Stop Productions (P) Metal Mind Productions 2022
Here is the first official video from the Rock Emporium 2 Brute Force album and a track called 'Til The Day I Die, co-written by Luca Sellitto & Ian Parry.
The video was filmed in Italy, Denmark & Netherlands during the covid lockdown. It portrays a story about a lost love from the past.
Hope you like it and feel free to share the link stay safe Ian.
In order of appearance:
Ian Parry – Vocals
Luca Sellitto – Guitars & Keyboards
Allan Sorensen – Drums
Female actor – Francesca Gaia Avossa
Bass guitar on original album track performed by Jan Bijlsma
Video Editing & Filming Francesco D'Acunzi.
©Non-Stop Productions 2021 / Metal Mind Productions 2021
I recently made this video blog for Franklin Mano's webpage Brazil for raising money for food donations during the corona crisis.
Please check out the link and show your support.