Consortium Project V – 'SPECIES′ 2011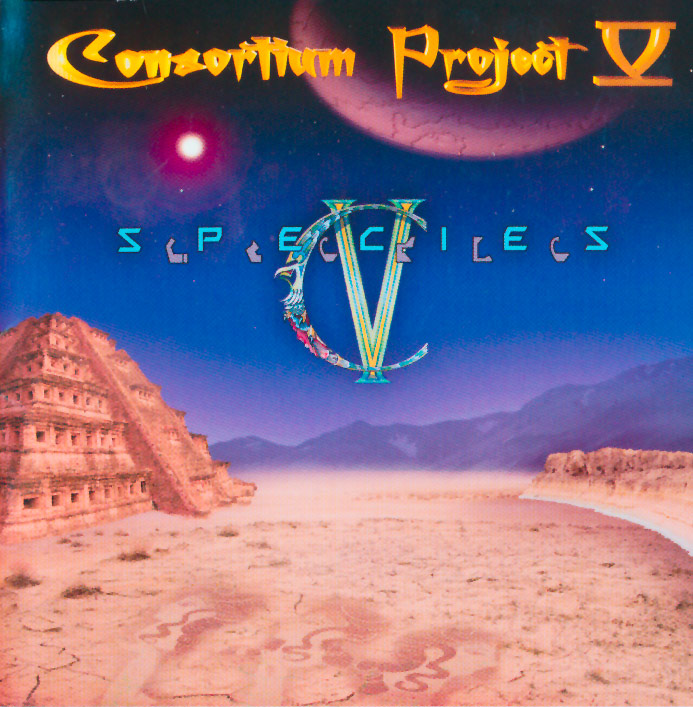 Ian Parry has signed a 5 album worldwide license deal with Lion Music Finland for the new Consortium Project V "Species" album and the complete 4 album Consortium Project Quadrilogy Remasters, incudling bonus tracks and special guest performances from members of Kamelot, Elegy, Vanden Plas, Halford, Within Temptation and many more.

"Species" is a culmination of brutal and melodic Symfo-gothic-power metal at its best. It is already the 21st worldwide album release from Ian celebrating a career of over 25 years in the world of rock & metal.
Read more …